Whether you are a Contractor or a Small Business ready to go to the next level as an Incorporation or an LLC, BOX IT PLUS can help you with that transition.

The Team at BOX IT PLUS (with over 20 years of Incorporation know how), has experienced staff that can facilitate the the entire Incorporation process for you from beginning to end with prices that are very competitive in the Southern California area.

So, if you are looking at reducing your PERSONAL LIABILITY in your day to day business to protect your personal assets i.e. homes, car, bank account, or your are just looking to expand your company to the Corporate level…let our Team at BOX IT PLUS, handle your company's transition with the professionalism and care that you expect, ensuring that the path your Business needs to get there, does it at the HIGHEST LEVEL…in EXCELLENCE!!!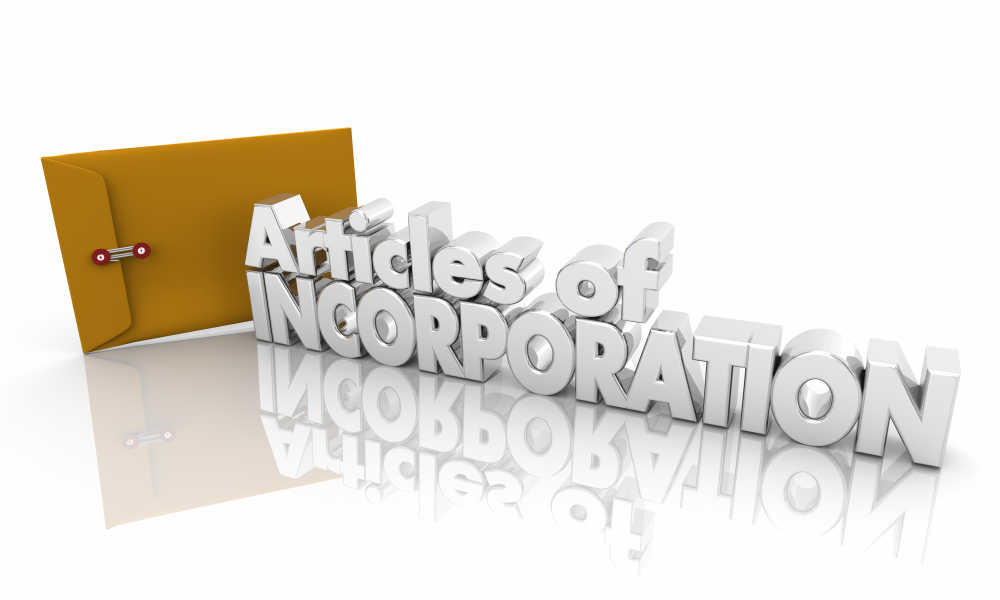 "